Webbing is made of various yarns as raw materials into narrow fabrics or tubular fabrics. There are many varieties of belt fabrics, which are widely used in various industrial sectors such as clothing, shoe materials, luggage, industry, agriculture, military supplies, and transportation. We can customize a variety of different types of webbing for you,it includes:
How to custom logo in the webbing?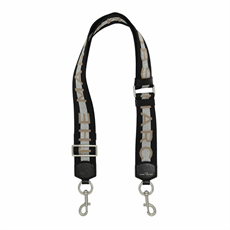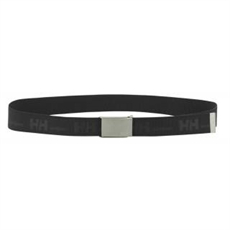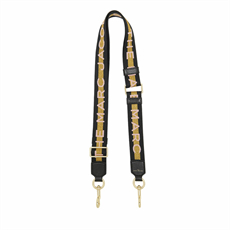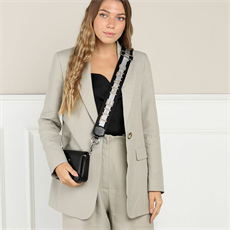 How to custom logo in the webbing introduce.
Generally, the printing process is confirmed according to the customer's sample. If the sample is hot stamping by the hot stamping process, then the hot stamping effect is used. If it is a logo printing produced by an ordinary screen printing process, it will be produced according to the sample. .
Generally, the minimum order quantity is 3000 yards, and the specific quantity can be negotiated. The reference price is based on the printing process and the width of the webbing.
The lead time for the production of printing webbing is generally 5 days, and the exact and accurate lead time for printing webbing can be determined according to the printing order. The above is the general production and order process of how to make the logo on the ribbon.