The webbing is interwoven in warp and weft. After twisting, the yarn is warped into a bobbin (pan head), the weft yarn is shaken into a bun, and the tape is woven on the loom. In the 1930s, weaving belts for hand-pulled wooden looms and iron-wood looms. In the early 1960s, the 1511 loom was converted into a ribbon loom, which is still widely used. Due to the small width of the belt, the weaving method is different, there are single, double, dozens of different, there are single layer, and there are double layers.Here introduce:
The size of the webbing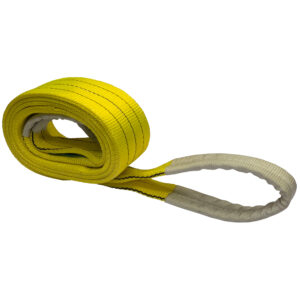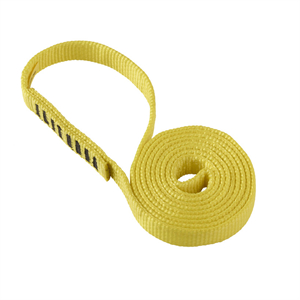 The size of the webbing introduce.
The imperial unit of the webbing specification is divided into 8 parts based on 8. The commonly used webbing specifications are: 1/8 inch, 1/4 inch, 3/8 inch, 1/2 inch, 5/8 inch, 3/4 inch inch, 7/8 inch, 1 inch, etc. width.
The corresponding SI units of webbing width are: 3mm, 6mm, 9mm, 13mm, 16mm, 19mm, 23mm, 25mm, etc.