The webbing strap bag is generally made of nylon and poly. Compared with poly, nylon webbing is of good quality and soft to the touch. Considering the cost, it is only used in the need for a bag. However, in recent years, backpack webbing made of tpu material has appeared on the market. The webbing of this material is a backpack webbing produced by covering nylon webbing with tpu material. Its firmness is stronger than that of nylon webbing and poly webbing, and its bearing capacity is 3 times that of nylon webbing. Here introduce:
The material of the webbing strap bag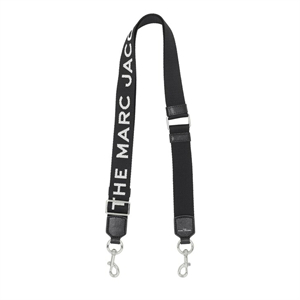 The material of the webbing strap bag introduce.
Poly webbing is used on most bags. The webbing and welts use "600×400" to indicate the strength. There are also some special webbing, such as a webbing of different widths (called wide and narrow tapes), which are generally used as vertical columns. The load-bearing capacity of the webbing is very good, so it is generally used to connect the lower part of the strap, and it is used as a side pull belt, waist belt and other positions. The webbing is generally used in conjunction with the buckle or the buckle.