The raw materials for webbing have gradually developed to nylon, vinylon, polyester, polypropylene, spandex, viscose, etc., forming three types of technology: weaving, knitting and knitting. The fabric structure includes plain weave, twill, satin, jacquard, double layer, multi-layer , tubular and joint tissue. Here the editor will introduce to you:
The classification of webbing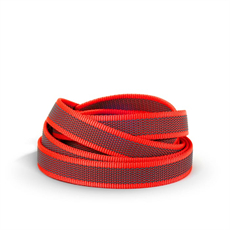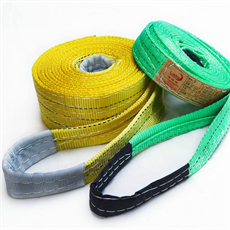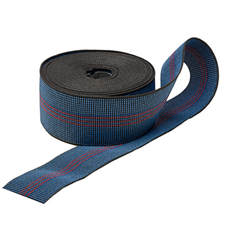 The classification of webbing introduce.
Nylon / Tedlon / PP polypropylene / acrylic / cotton / polyester / gold and silver onion / spandex / light silk / rayon, etc.
The difference between nylon and PP webbing: Generally, nylon webbing is woven first and then dyed, so the color of the yarn after cutting will turn white due to uneven dyeing, while the PP webbing is dyed first and then woven, so it will not There is a phenomenon that the yarn is white; in contrast, the nylon webbing is shiny and softer than the PP webbing; it can also be distinguished by the chemical reaction of combustion; the price of the nylon webbing is generally higher than that of the PP webbing.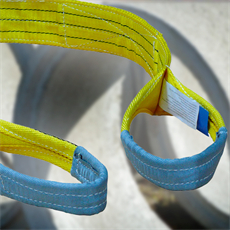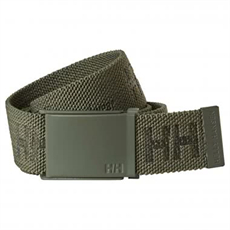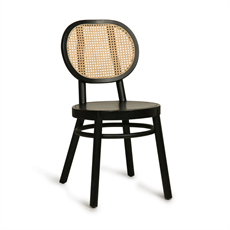 Tedolon webbing is soft and dull
Acrylic webbing is made of Tedlon and cotton
The price of cotton webbing is generally higher.